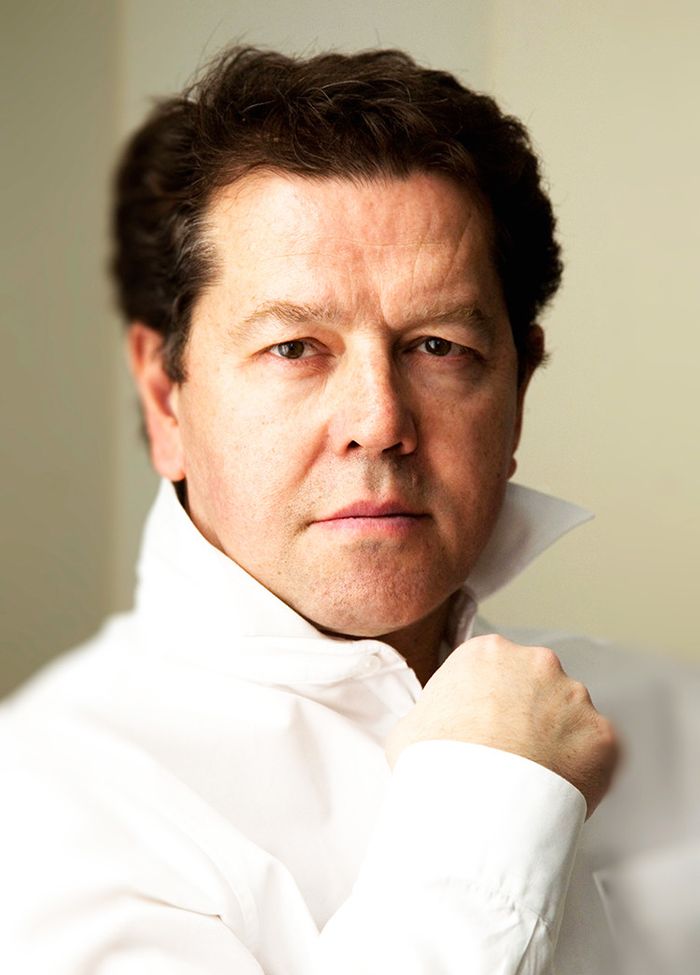 About
Andre Baranowski's award-winning photographs have graced the covers of renowned national and international publications including, Elle Decor, Saveur, Four, Shape, New York, Men's Health, Food & Wine, Better Homes & Gardens, Noblese, GQ, Garden Design, New York, New York Home, Westchester Magazine, and many others. An accomplished editorial and advertising photographer with major ad campaigns in his portfolio, Andre is best known for his sensual food, travel, still life, and landscape photography. He arrests his viewers through his sublime mastery of light, composition and respect for the beauty of imperfection. Andre's work exists at the intersection of Art and Commerce, yelding photography that is at once inspirational and functional. Based in NY, his client list includes Time Inc, Hearst Magazines, Tyson Foods, Bonnier Corporation, Kellogg's, Benjamin Moore, American Express, and a host of lifestyle and luxury publications.
Whether he's flying solo around the world or collaborating locally with some of the nation's best agencies, Andre leverages his many years of professional experience to exceed client expectations. He has been lauded not just for his technical skills and artistic capabilities, but also for his affable nature and easy-to-work-with demeanor. Making the clients feel at ease is just as important as getting the perfect shot, whether creating a mouth-watering plate for prominent food corporations / Tyson, Applebee's, Beef Checkoff /, or capturing exciting dishes for high-end restaurant chains and fine dining establishments.
Andre has also photographed a number of widely celebrated books, including Mediterranean Fresh by Joyce Goldstein, Hudson Valley Chef's Table by Julia Sexton, Kimchi Chronicles with Marja and Jean Georges Vongerichten, Sustainably Delicious by Michel Nischan, A Taste of Fantasy with Kevyn DeRegt and many others.
For many years a star photographer for Saveur and Garden Design, Andre has been recognized many times by Print, SPD, PDN, Graphis magazine and various annual publications devoted to celebrating the best photography in the world. He presently works as well with the National Landscape Foundation, and the Garden Conservancy, photographing premiere American gardens and producing advertising campaigns for major American corporations. Andre's work is currently on display as a part of " The New American Garden " exhibit at the National Building Museum in Washington, D.C.
In a world where everything moves at lightning speed, Andre helps the viewer pause for a moment to contemplate the power of a single still image.